Call Us :- +91 8076238182
Email :- cosmioenergy@gmail.com
An ISO 9001 : 2015 Certified Company
GET A QUOTE


Our Products
COSIMO Energy Equipment Private Limited

Solar Mounting Structures
Manufacturer and Exporter of Solar Mounting Structure, HR Solar Mounting Structure, CR Solar Mounting Structure, SS Solar Mounting Structure. A cut to length line includes processes like uncoiling, straightening, measuring, cross-cutting to length and stacking of various coils such as cold or hot rolled carbon steel coils, tin plate coils, stainless steel coils, PPGI/GP/Aluminium Coils
Read more
Road Side Highway Railings
Manufacturer & Exporter of high-quality Road Side Highway Railings including HR Coil Road Side Highway Railings & CR Coil Road Side Highway Railings. Slitting Line process includes Uncoiling, Levelling of coil, Slitting of coil (width wise cut), Recoiling to make baby coils. Road Side Highway Railings are available in different sizes and models as per the demand and specifications laid by the customer.
Read more
COSMIO ENERGY EQUIPMENT
About Us
We are experts in the field of Galvanizing Processing. The galvanizing process industries provide building blocks for a number of products. This renders into the need to make the processes more energy-efficient, flexible & safer, and to reduce the levels of emission.
go to the About Us section
Exporting To
20+
Countries
COSMIO ENERGY EQUIPMENT
Quality Assurance

Born to serve the customers with superlative products that are made in compliance with the international quality standards.

Company Motto:
Our Quality is Our Pride

Certifications:
• MSME Company
• ISO 9001 : 2015
• Certificate of Compliance
Read more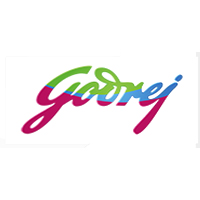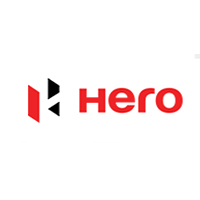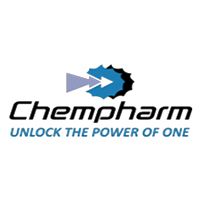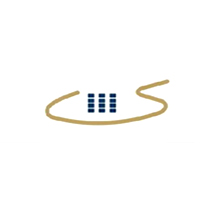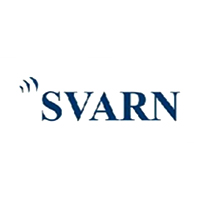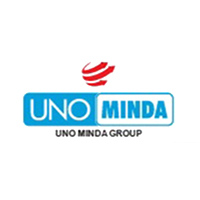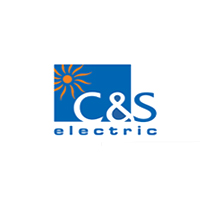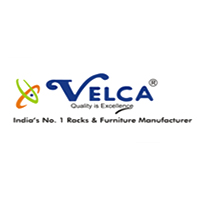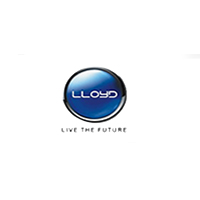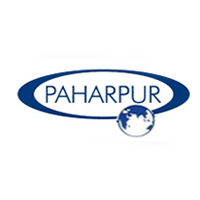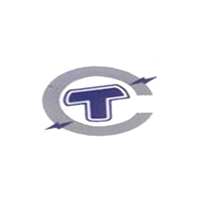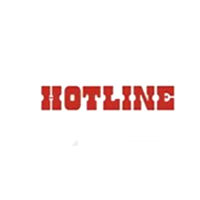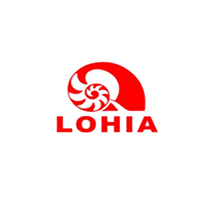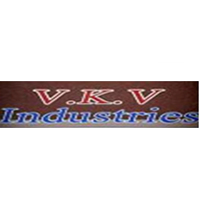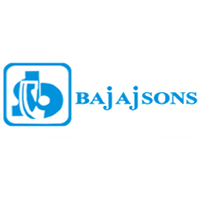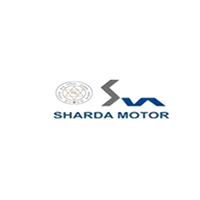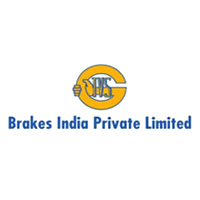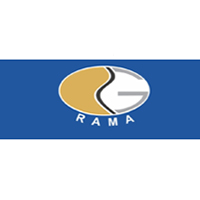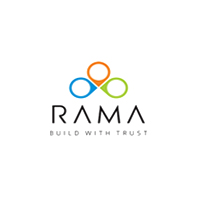 COSMIO ENERGY EQUIPMENT
We nurture entrepreneurship
to grow our global businesses
04
Manufacturing Plants in India

25

+
Years of Experience

100

+
Trained Workforce

50

+
Countries we have
footprints in